What is Google Search Console?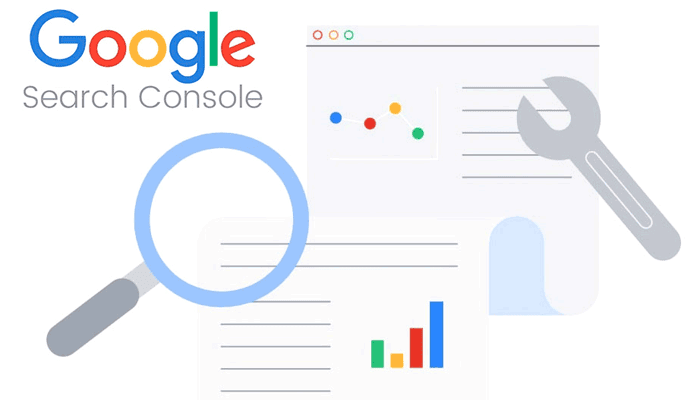 Google Search Console is a free Google service that helps you monitor, maintain, and troubleshoot your website's presence in Google Search results.
If you've read my blog about Google Analytics, it's easy to see how helpful such a service is to your company's online marketing campaign. Google Search Console, however, is a bit more intangible to a business owner because it's geared towards the web developer so its benefits, although quite powerful, are not as outwardly apparent.
While Google Analytics is tailored more towards marketing, Google Search Console works directly with Google's search engine and helps with the crawling, indexing, and other technical aspects of your website's Google Search presence. It works "behind the scenes" to help Google index your website more quickly and efficiently.
Just a few of the important features of Google Search Console include:
Sitemap.xml
When Google crawls and indexes a website (especially a new one), all of the pages might not appear in Google search results. Google Search Console allows the web developer to create and upload what's called a sitemap.xml file. This file lists all the pages of your website in a format that Google Search can read and use to crawl and index your website more efficiently so that all the pages are accounted for.
Submit to Google Index
Google Search automatically crawls and indexes new websites, but this can take weeks, or longer. Google Search Console has a "Submit to Index" feature that moves you closer to the front of line so that your website can show up in Google search more quickly.
Health
Google Search Console includes several "Health" options that lets the website developer check for any errors that could prevent the website from being crawled or indexed properly. For instance, a website could be compromised with malware or a page could be blocked for a variety of reasons.
Backlinks
"Backlinks" are incoming links from external websites. The more backlinks that your website has from high ranking, reputable websites, the higher your website may get ranked in search engine results. Google Search Console allows you to see the websites that contain links to your website. If you don't see a lot of backlinks, this means you need to start promoting your website through online marketing and social media marketing.
© T. Brooks Web Design, LLC.
All rights reserved.

Do not copy content from this page without attribution to T. Brooks Web Design and link back to this page.