How to Get Facebook Page Likes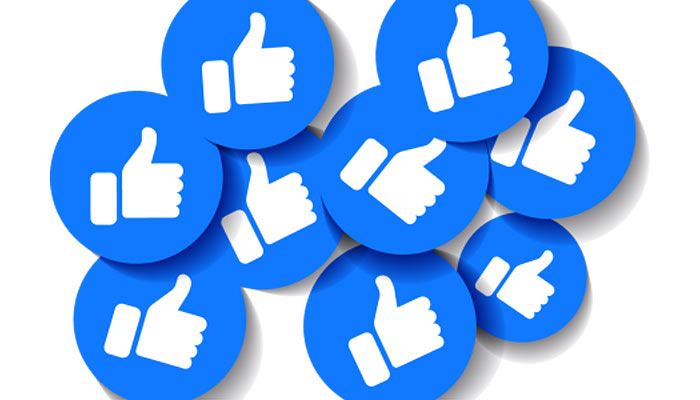 What is the best way to get people to like your Facebook page?
The easiest way to get more likes on your Facebook company page is to invite your personal Facebook friends to like the page. Log in to Facebook and go to your company page. Click on the button with 3 dots under the big image at the top of the page and select "Invite Friends". Check the boxes to the right of each name, then at the bottom click the "Send Invites" button. They will receive a message asking them to like your Facebook page.
You can also ask your friends and family to invite THEIR friends to like the page, by using the instructions above.
Keep in mind that only having friends and family like your page is a narrow demographic, as those people already know you, and most likely already know about your company. The best likes are from people in your target demographic who do NOT know your company exists, and the best way to get these kinds of likes is through Facebook ads. Facebook ads and boosted posts can be seen by thousands of Facebook users in your target market, with options you choose from variables such as age, home ownership, and number of miles around your service area. If you make the ads interesting to users, they are more likely to "like" your page. And more likes means more people seeing your posts, because only people that like your page, and their friends, and possibly friends of friends, can see your page content in their Facebook newsfeed.
© T. Brooks Web Design, LLC.
All rights reserved.

Do not copy content from this page without attribution to T. Brooks Web Design and link back to this page.