I Can't Find My Lost Domain Name or Web Hosting Password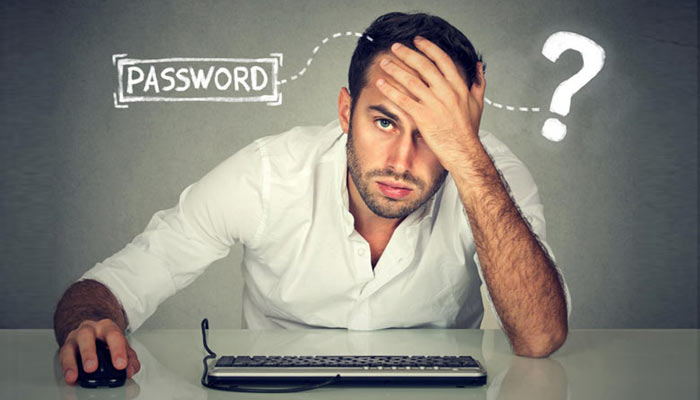 Have you lost your domain name or web hosting login or password? Here are some ways to recover it.
The first thing to do is a "whois" check, which will sometimes show you who the registrant (legal owner of the domain name), administrative and technical contacts are. Since this is public information, there are many websites where you can check this, along with the domain's creation and expiration dates. I like Whois.com, who.is, GoDaddy Whois, and NetSol Whois. Just enter your domain name, including the "com" or "net" at the end, and click the "Search" button.
Due to updated privacy laws, as of 2020 many domain name registrars are hiding domain name contact information by default, in an attempt to curtail domain name service scams. So a whois check may not work as well as it used to.
In the search results of the whois search, look for the Registrant information. If it's you, that's good news. Check to see who the registrar is (the website where your domain name is hosted, such as GoDaddy, Register.com, eNom, etc.). This is found at the top of the whois results, after "Registrar WHOIS Server" and "Registrar URL". Go to that website, and enter the Registrant or Admin email shown in the whois info. If you remember your password, you should be able to access your account; if not, you may be able to do a password reset if you still have access to that email address.
If you are NOT the registrant, you will need to ask the registrant (maybe someone in your office, or your previous web designer) to transfer the domain name to you. Since the registrant is the legal owner of the domain name, they are under no obligation to give it to you, but most companies will do so. Some unethical web designers, however, may refuse or make it difficult to get your domain name back (and in other cases, your domain name may have simply been stolen).
If you ARE the registrant but NOT the administrative contact, and you cannot access your domain account, you will need to get the username and password from the administrative contact.
If there is no contact information on the whois page, or it shows "private" or "Domains By Proxy", there may still be ways to access your domain account but it will be a bit of a hassle. Your web designer may be able to help you with this.
© T. Brooks Web Design, LLC.
All rights reserved.

Do not copy content from this page without attribution to T. Brooks Web Design and link back to this page.